Photography Competition 2017
Thank you for all the entries to our 2017 Photography competition. It was really tough to choose winners, and there were so many that showed creativity and thought. Well done to everyone who took part. Here are the winners and runners up for each category, they will also be displayed around the school.
A. Landscape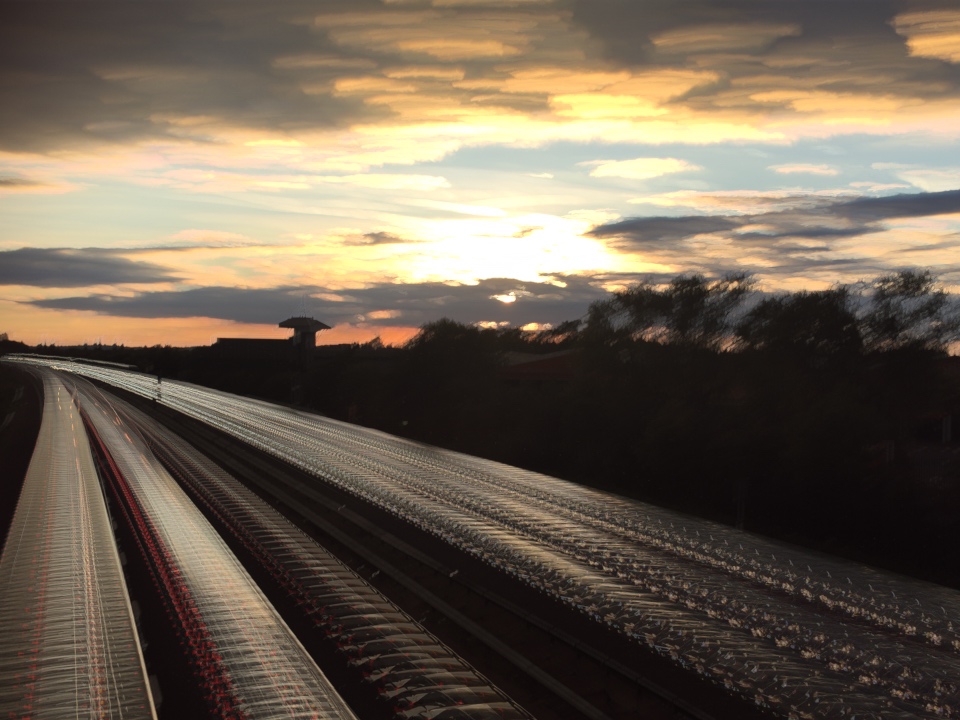 Winner: Thomas P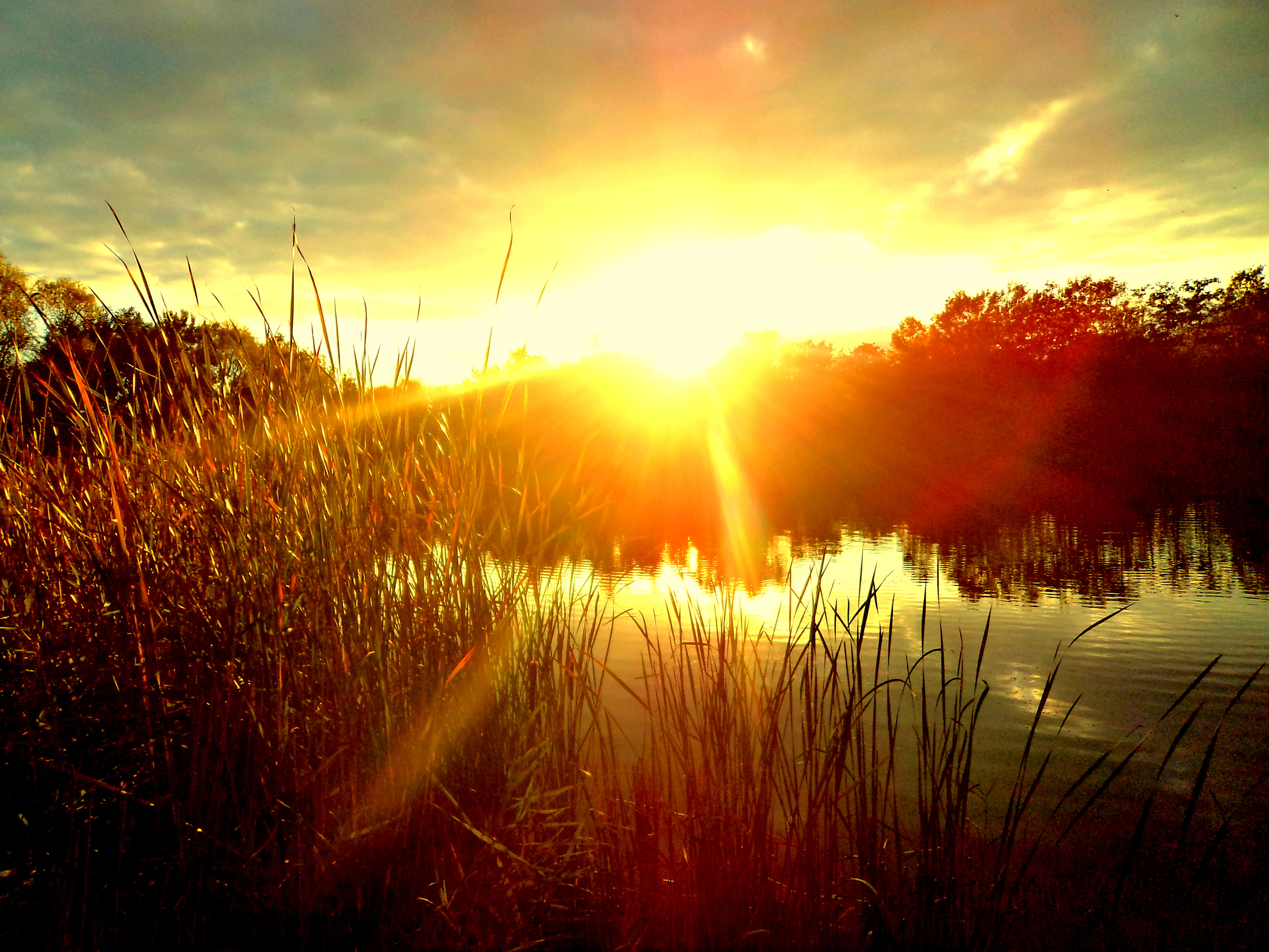 2nd place: Aleena A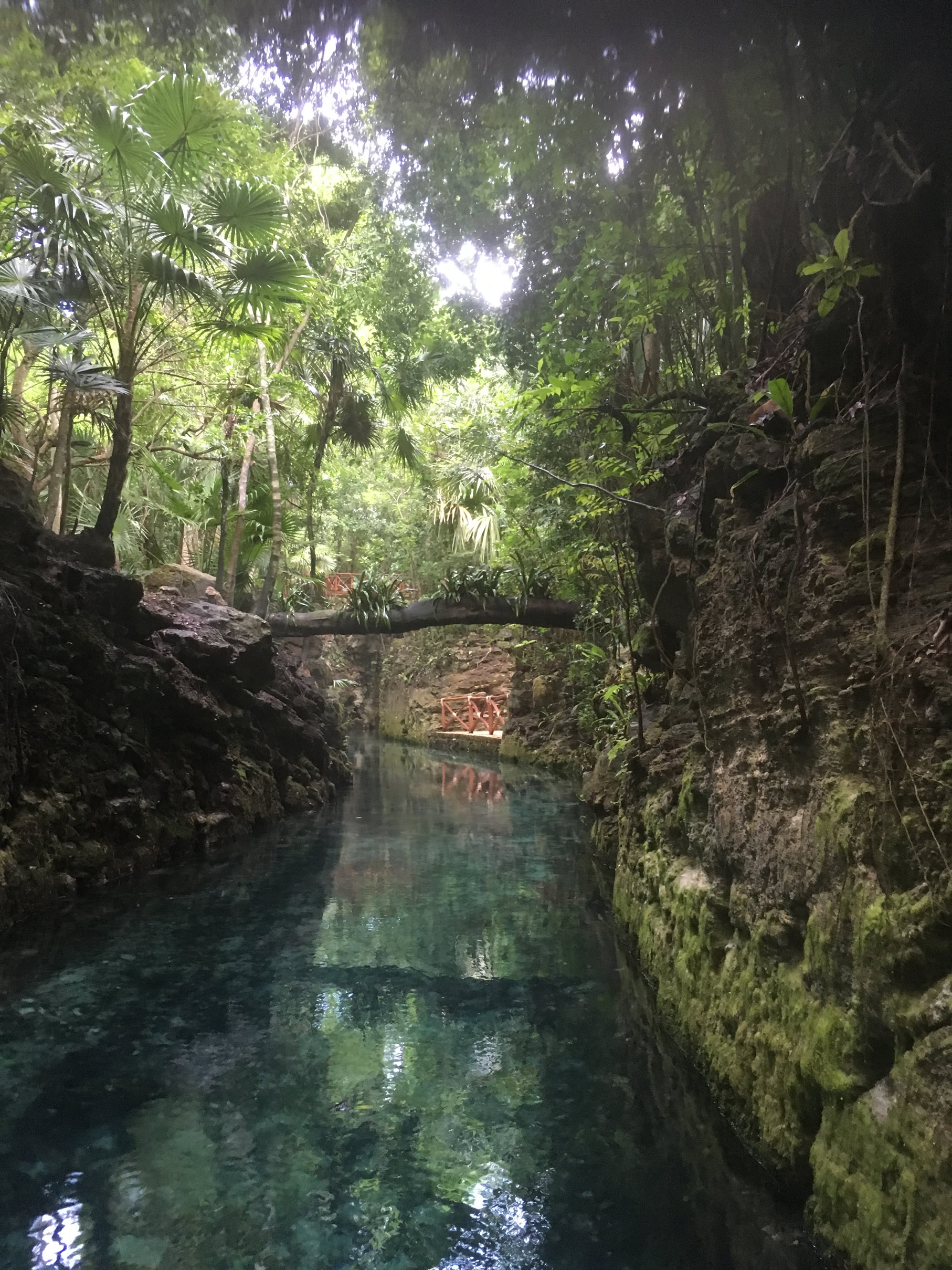 3rd place: Jessica-Lily R
B. Portrait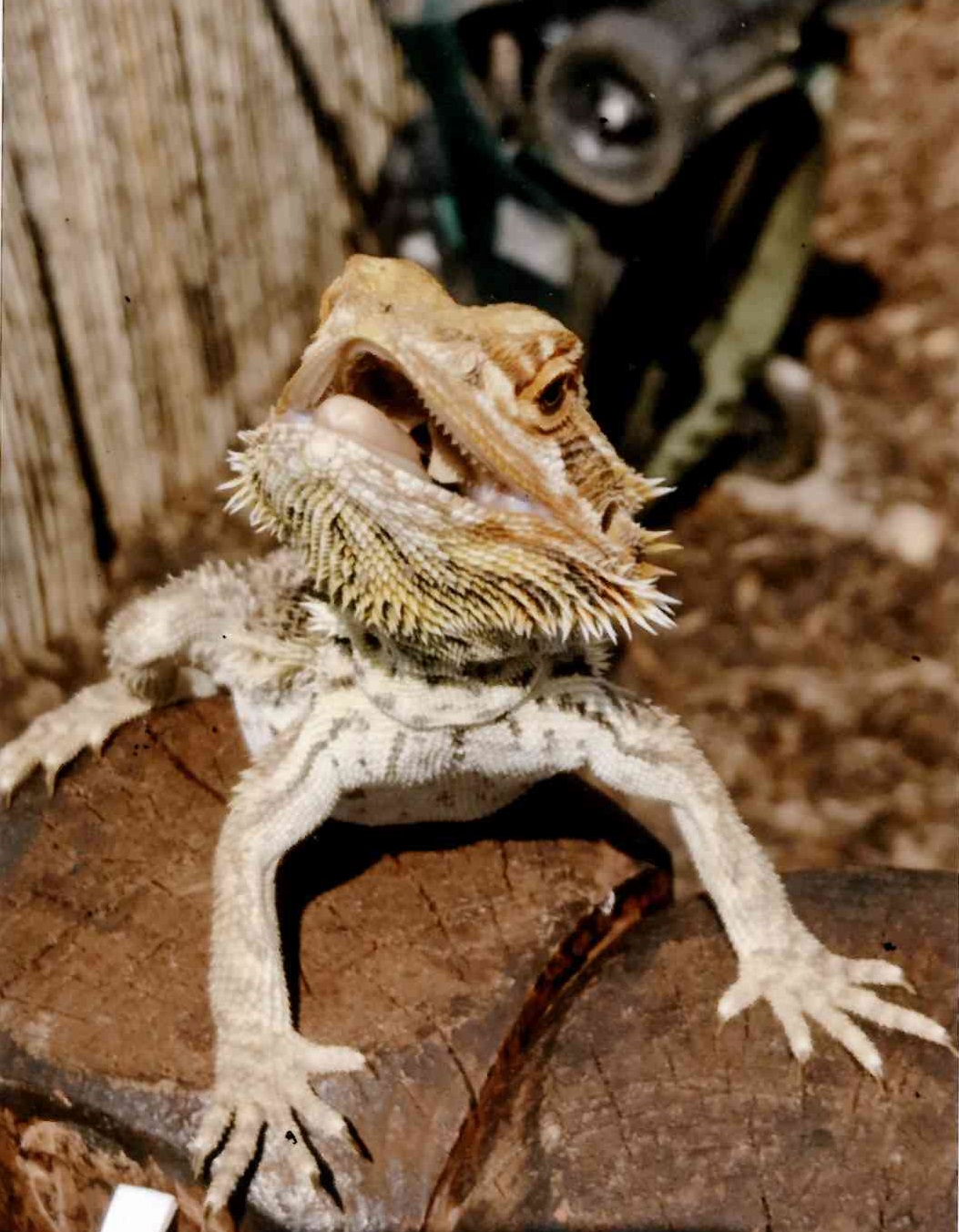 Winner: Macey M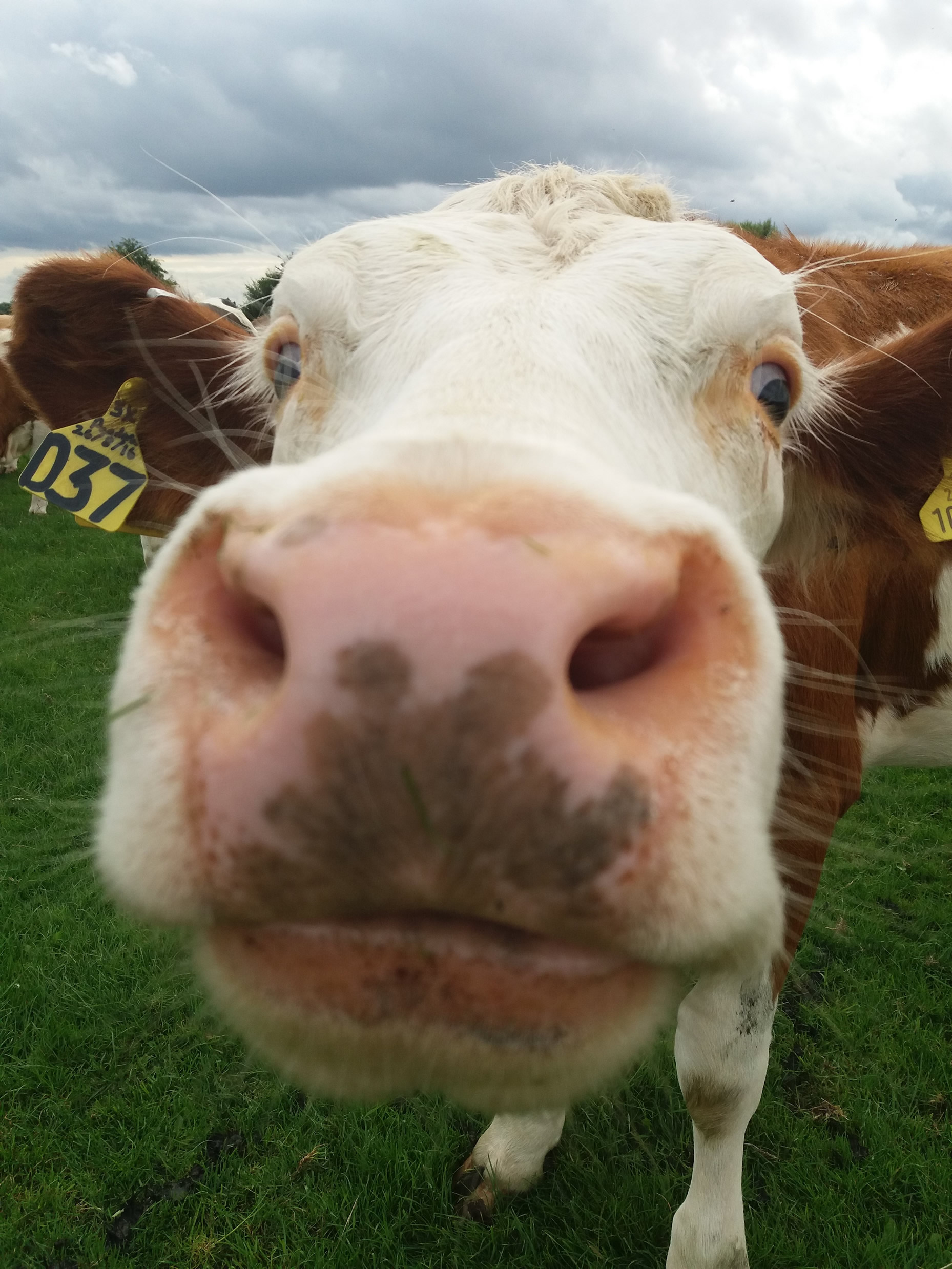 2nd place: Honor J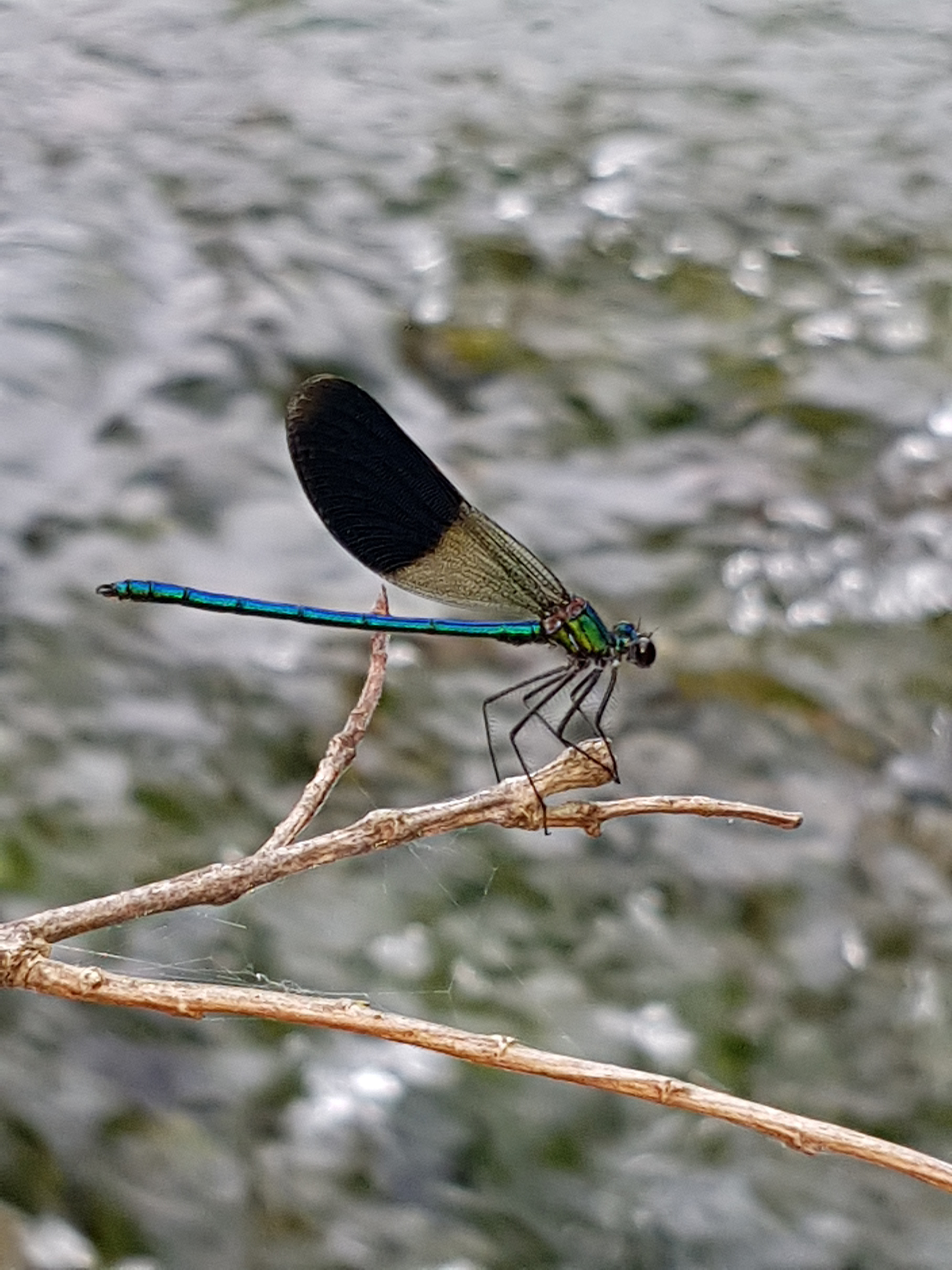 3rd place: Tyler D
C. Childhood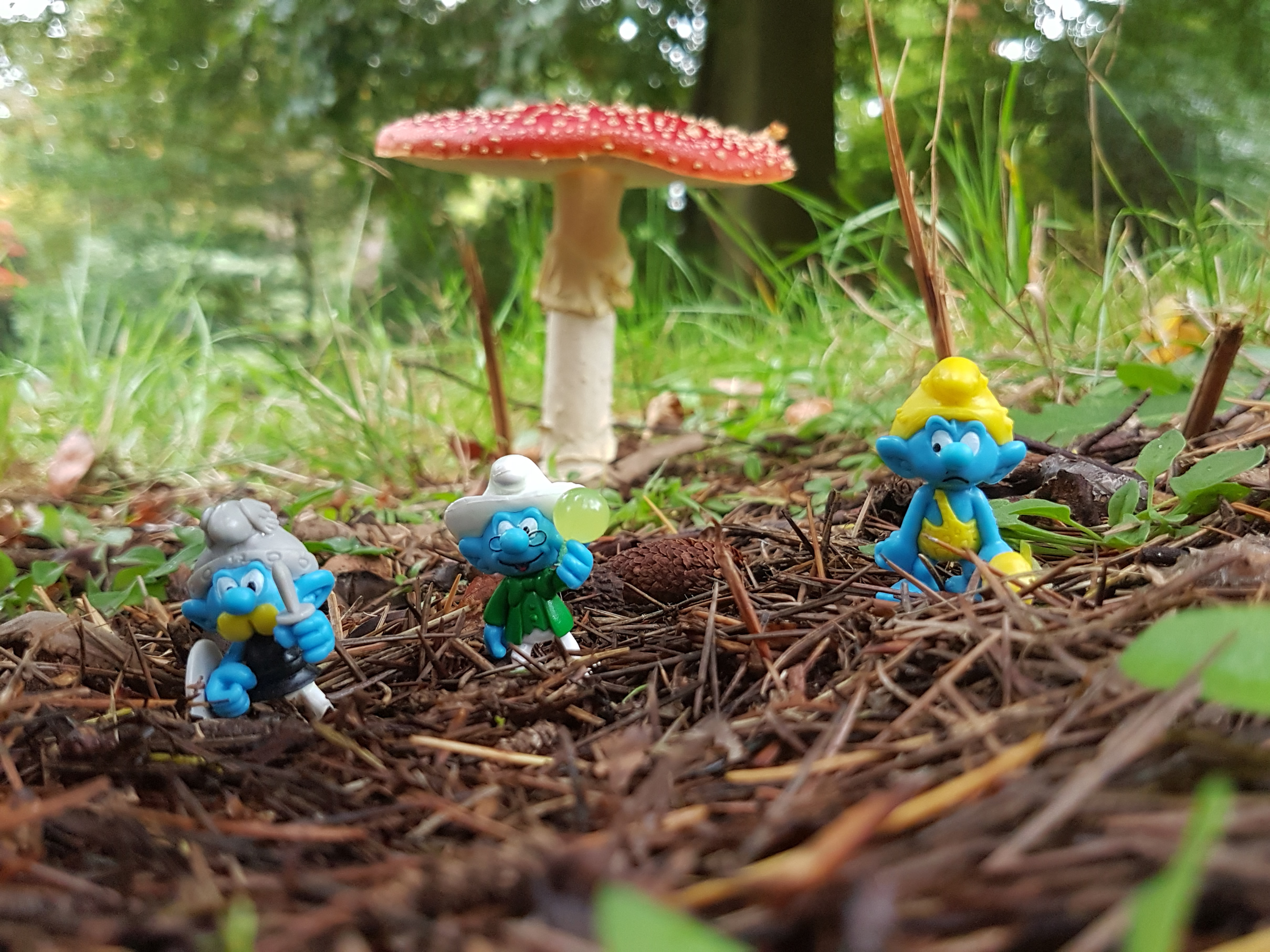 Winner: Tyler D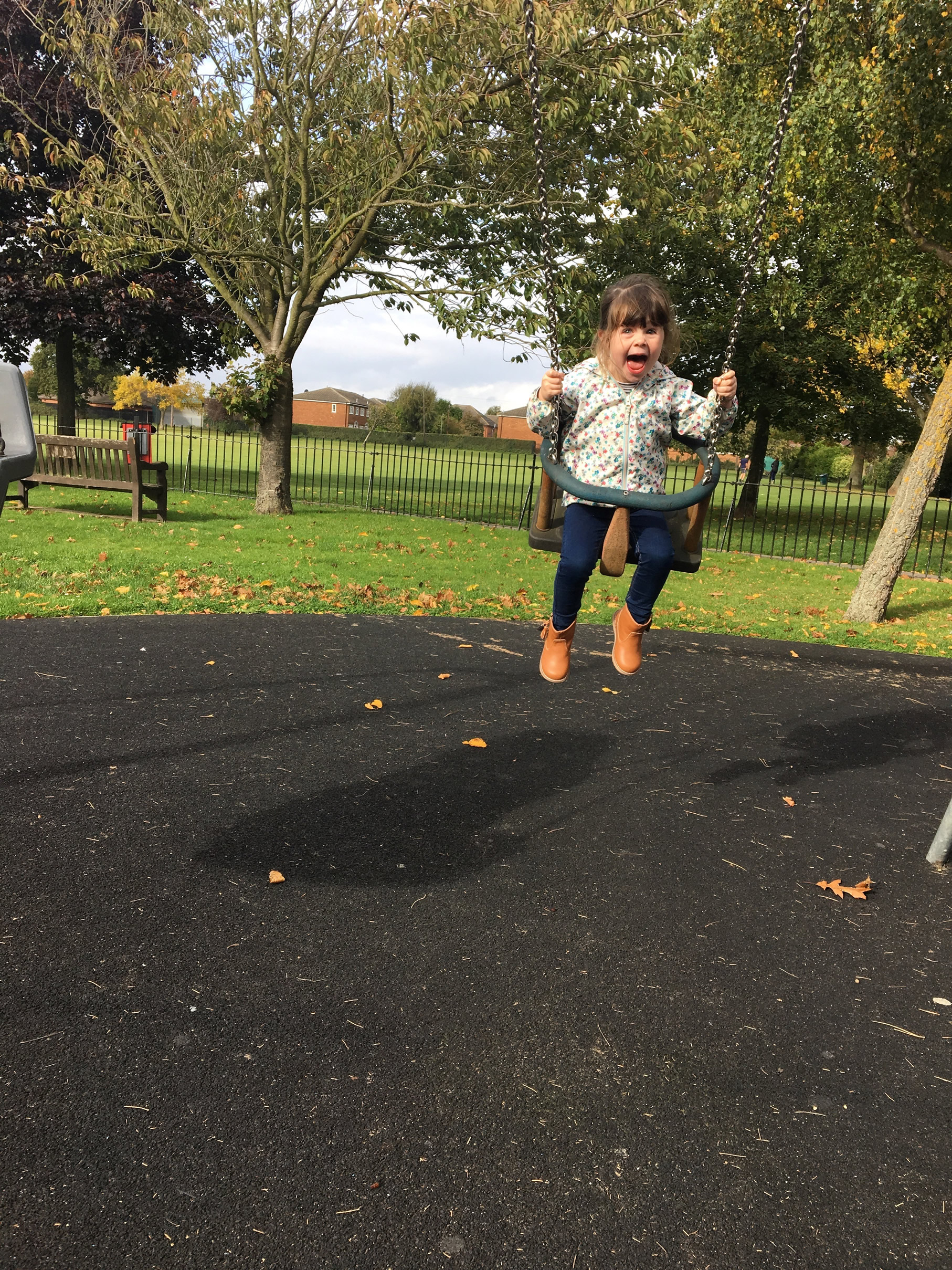 2nd place: Joshua T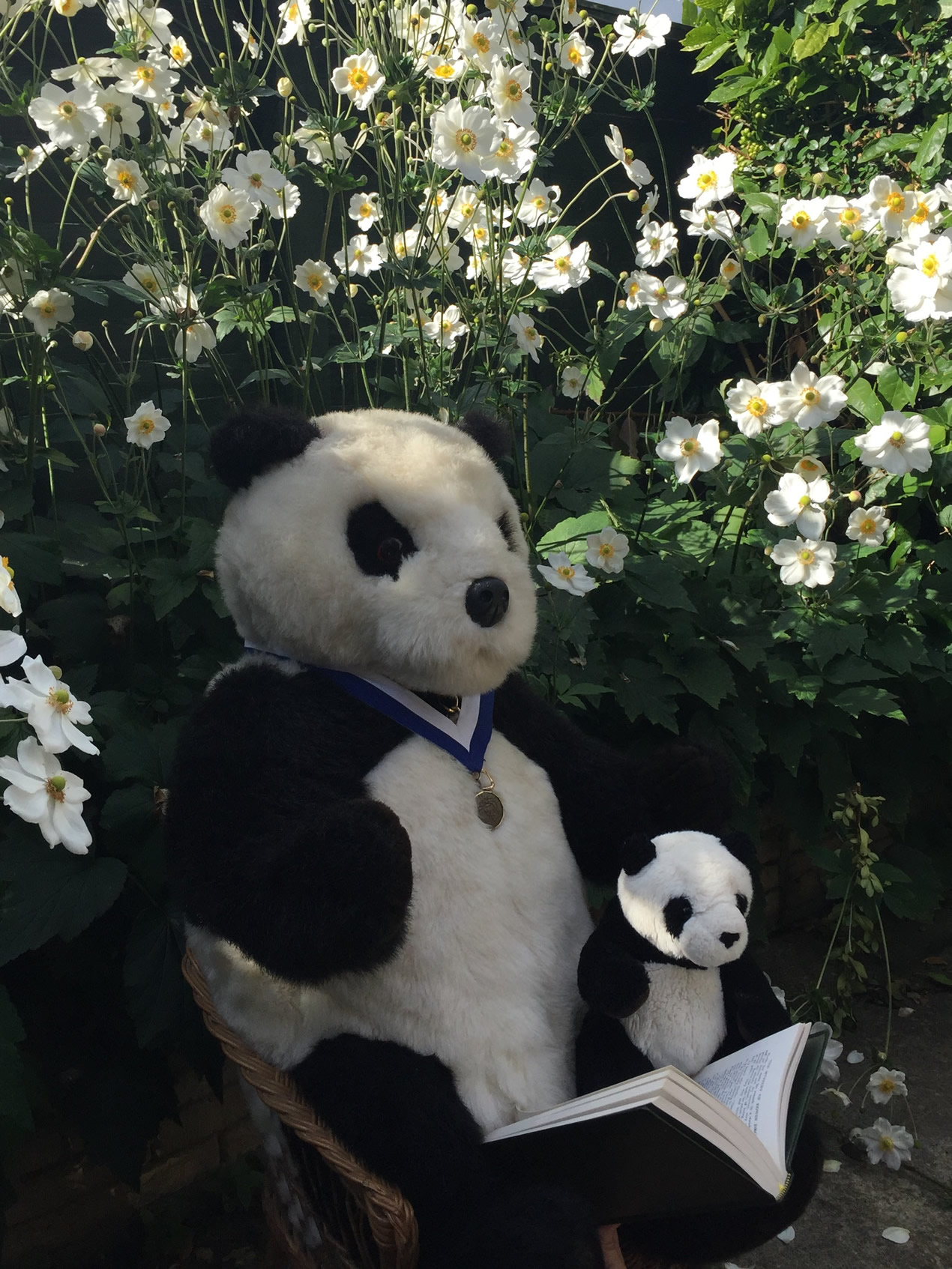 3rd place: George P
D. Action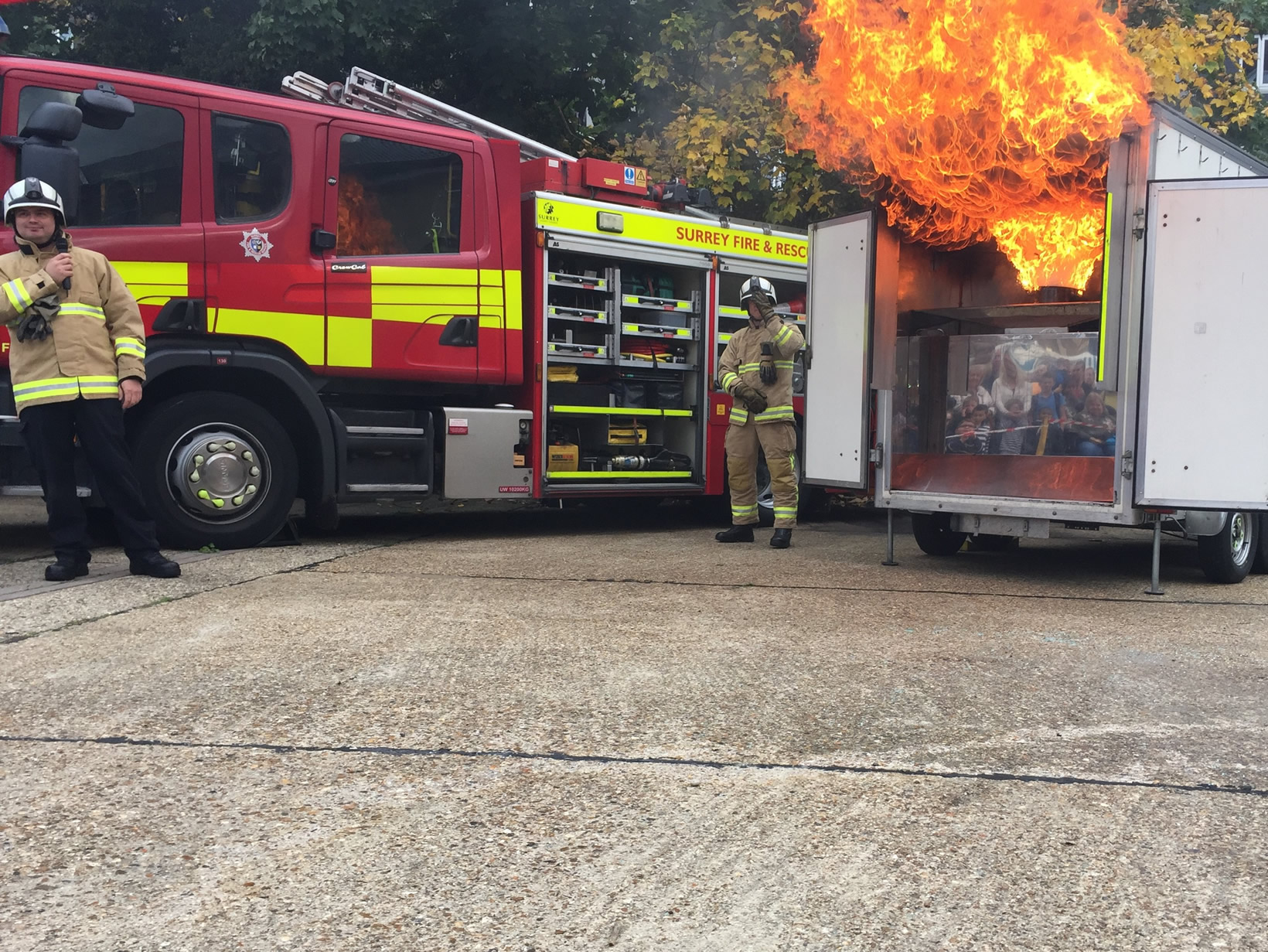 Winner: Thomas P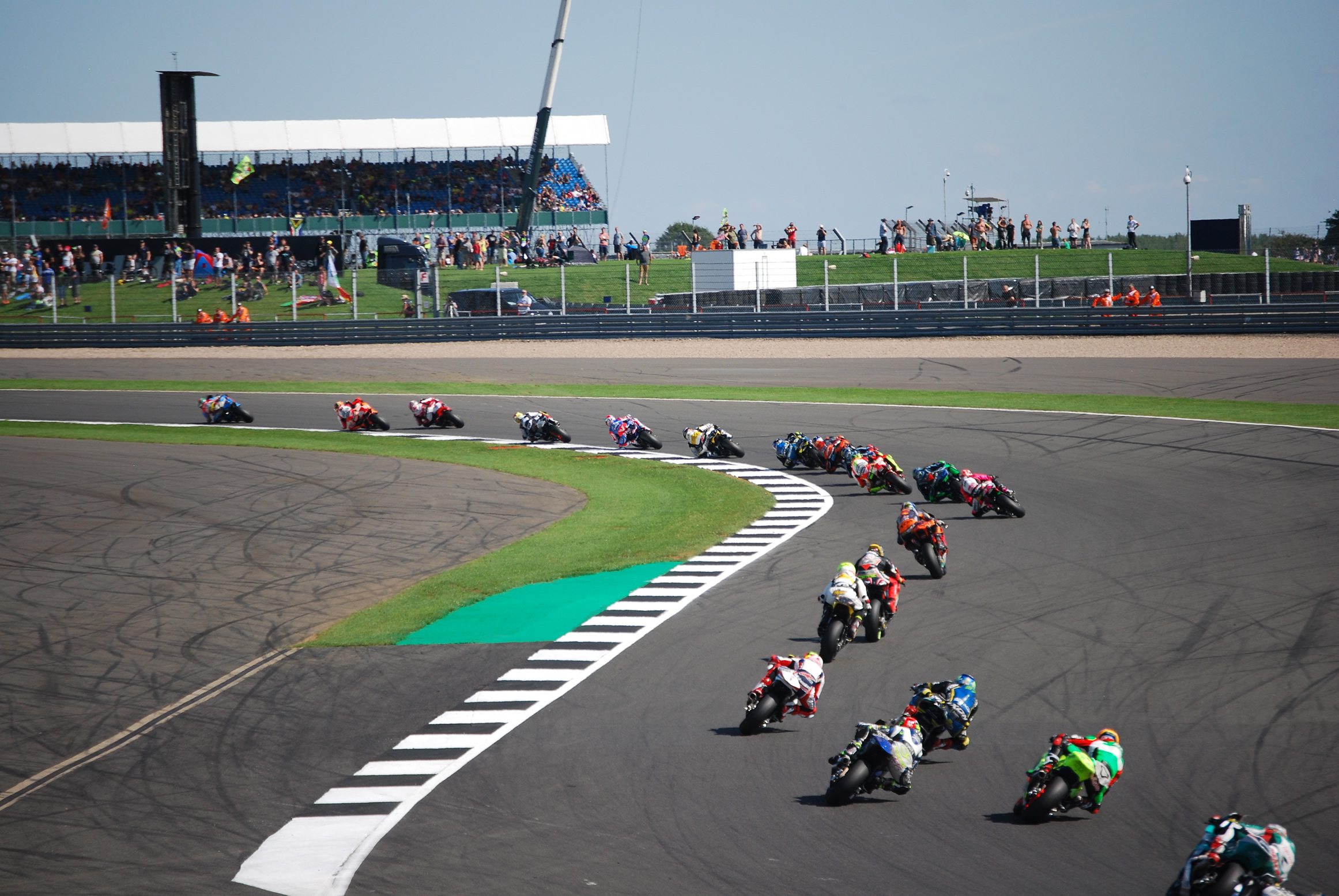 2nd place: Luke D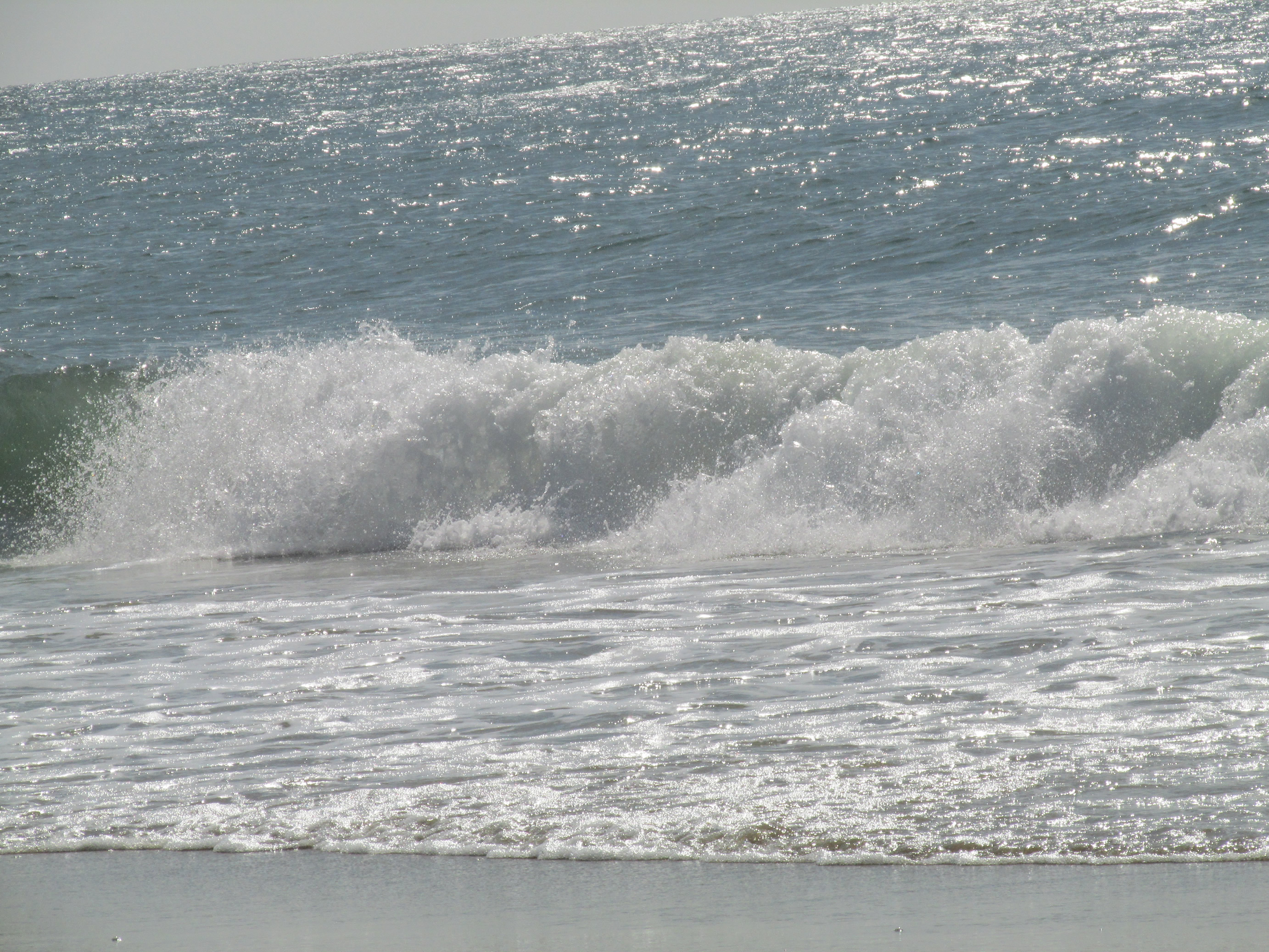 3rd place: Charlie A
E. Caring for our World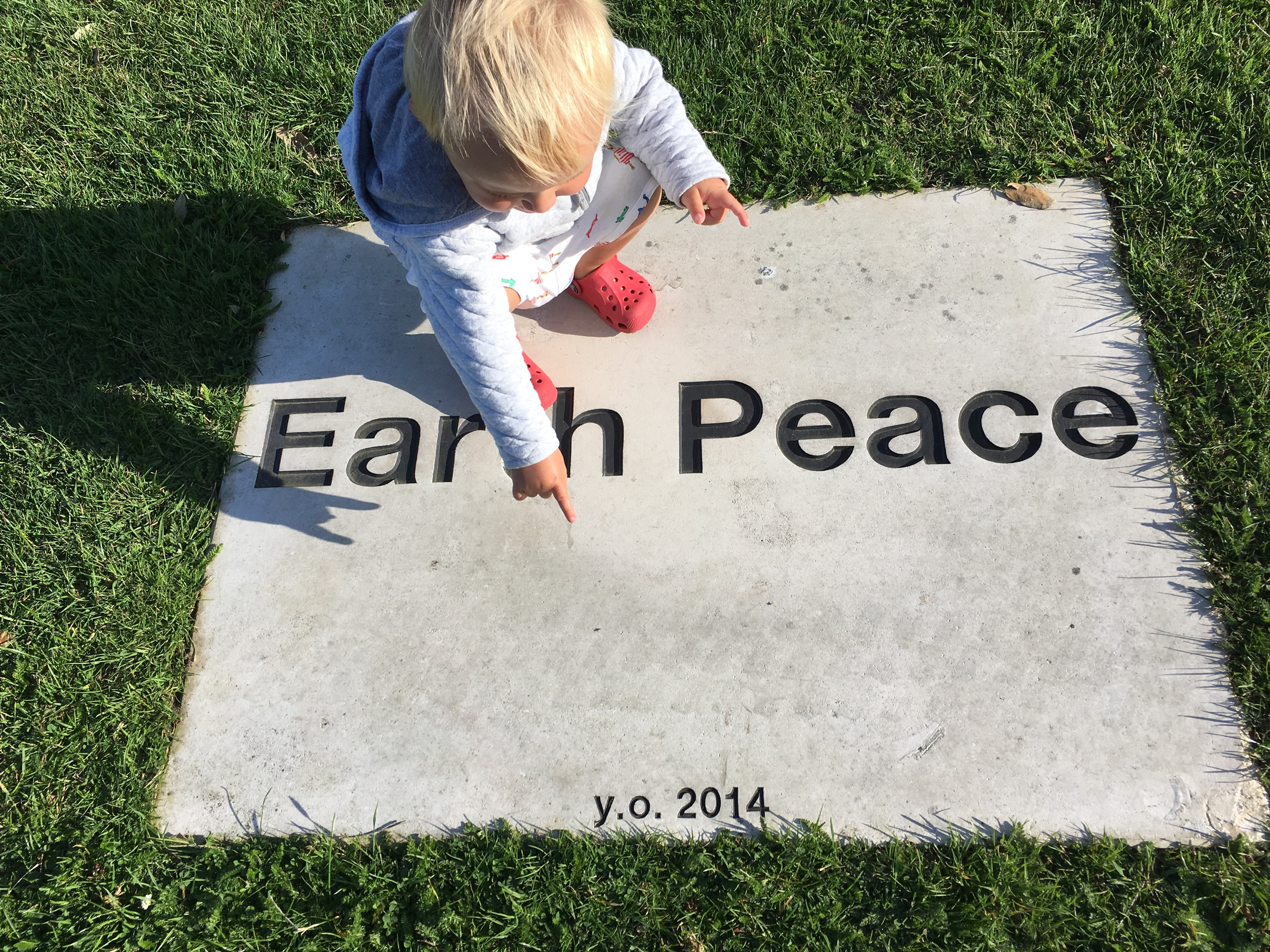 Winner: Casper H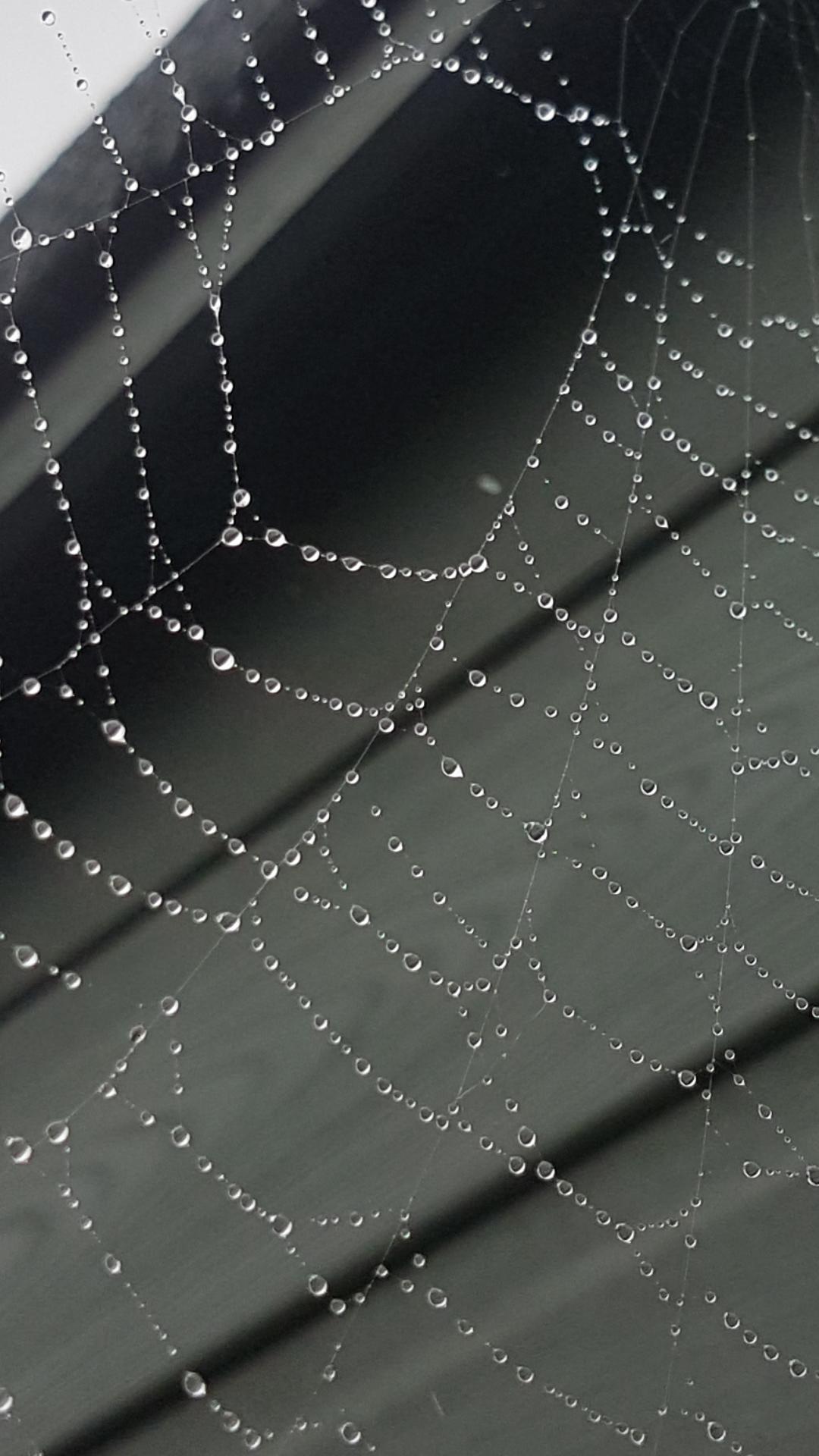 2nd place: Jack C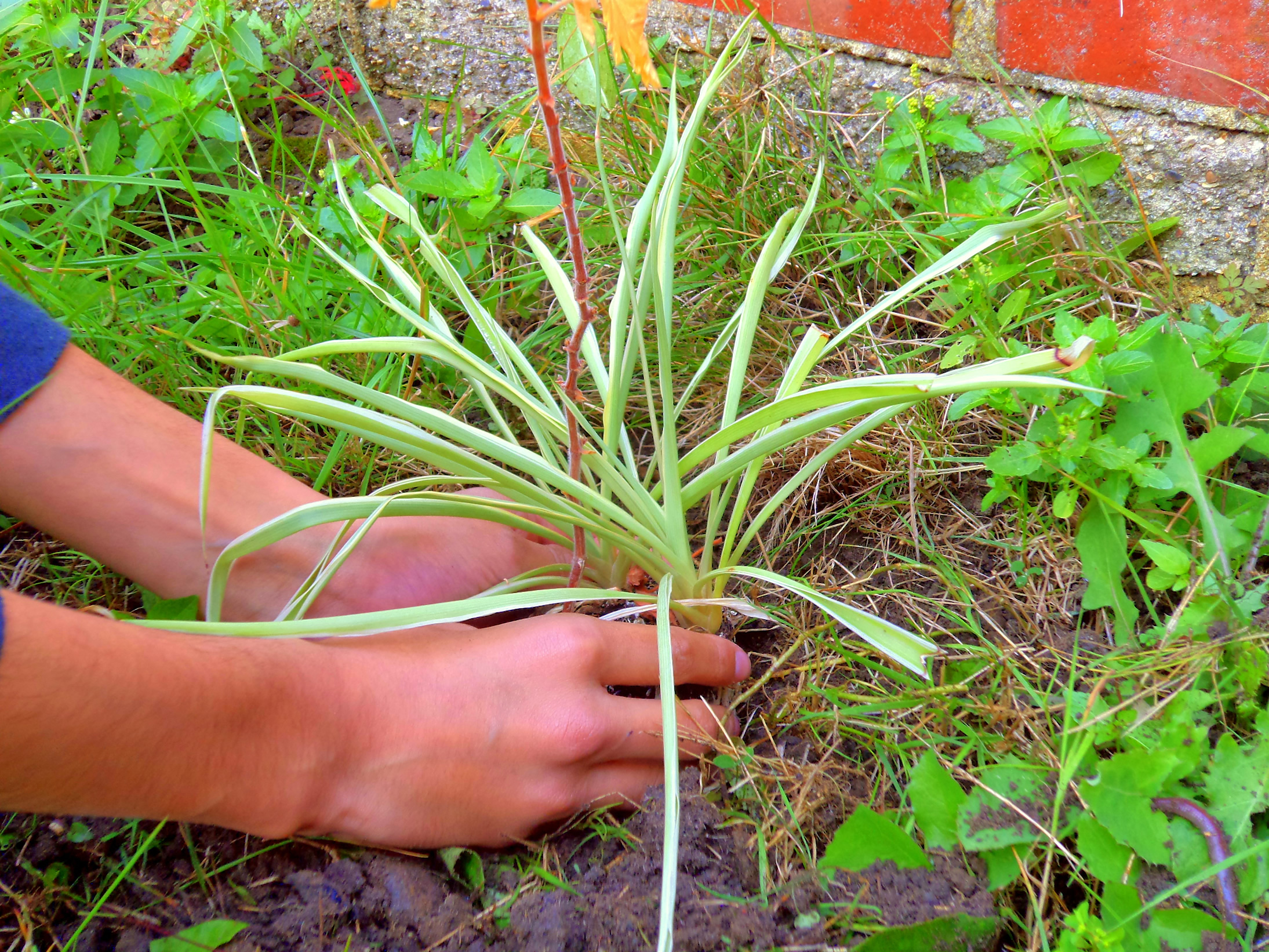 3rd place: Aleena A
Special Recognition
The following pictures, although not winners in their categories, we thought were deserving of special recognition: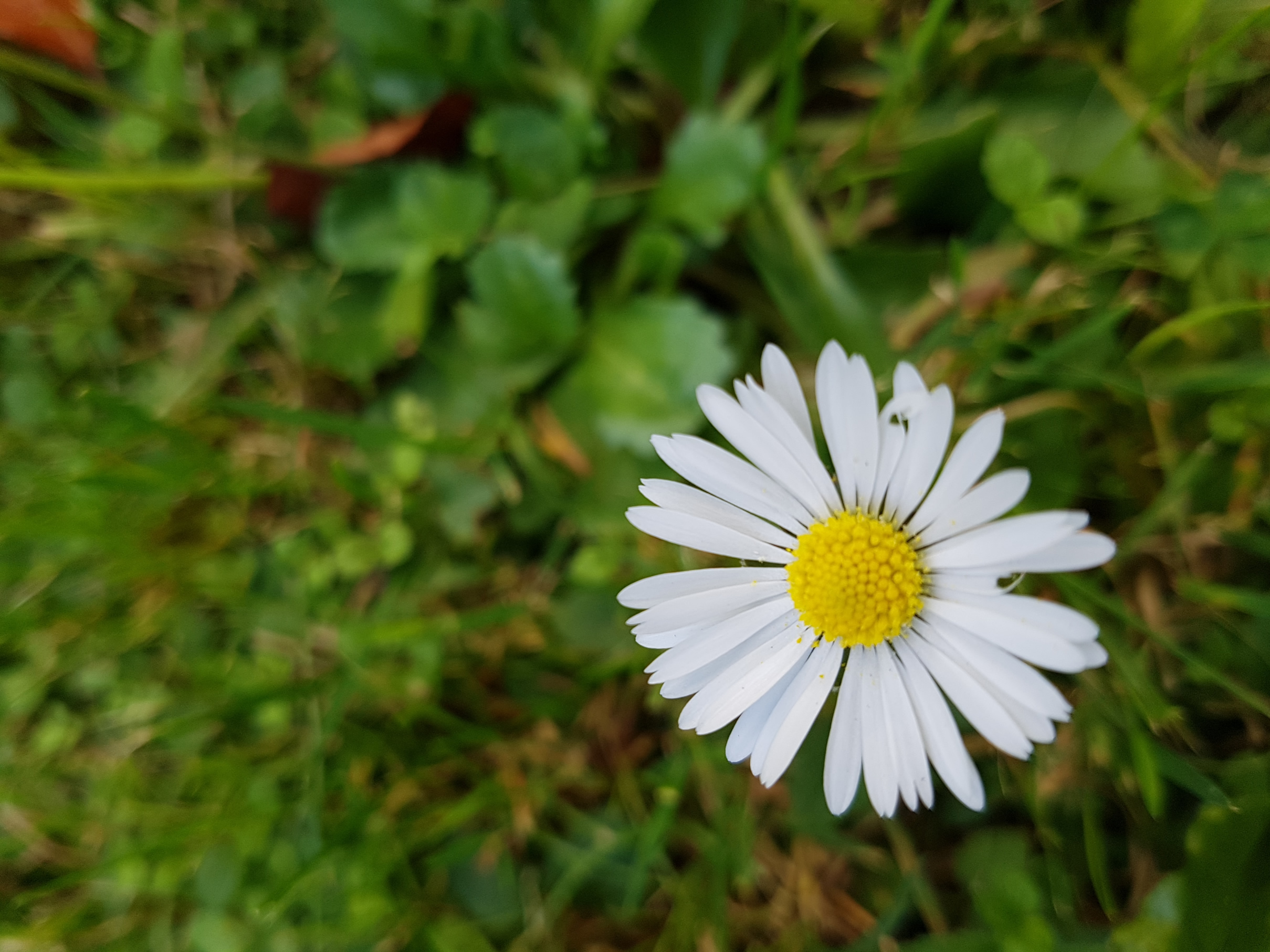 Chloe M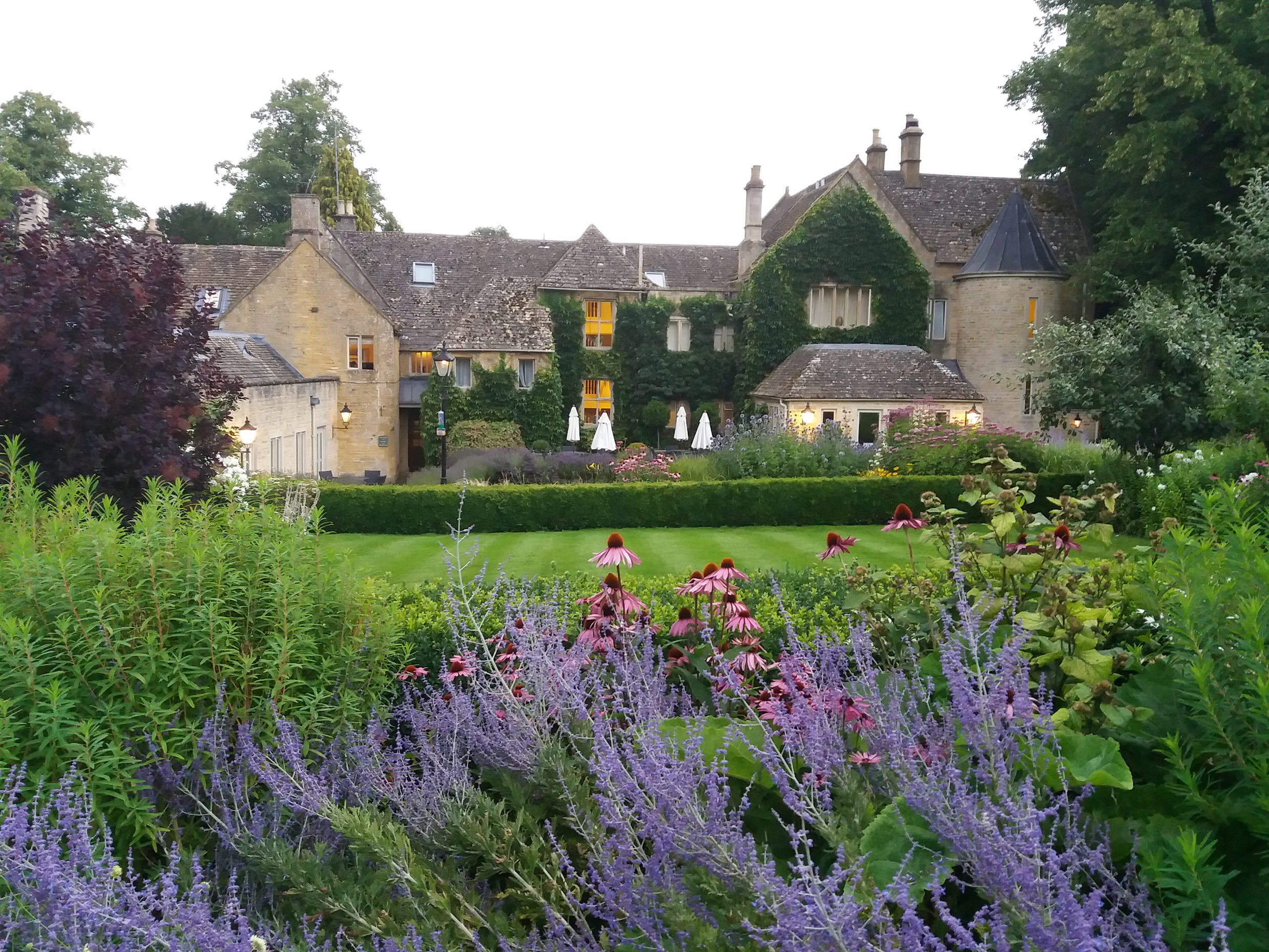 Honor J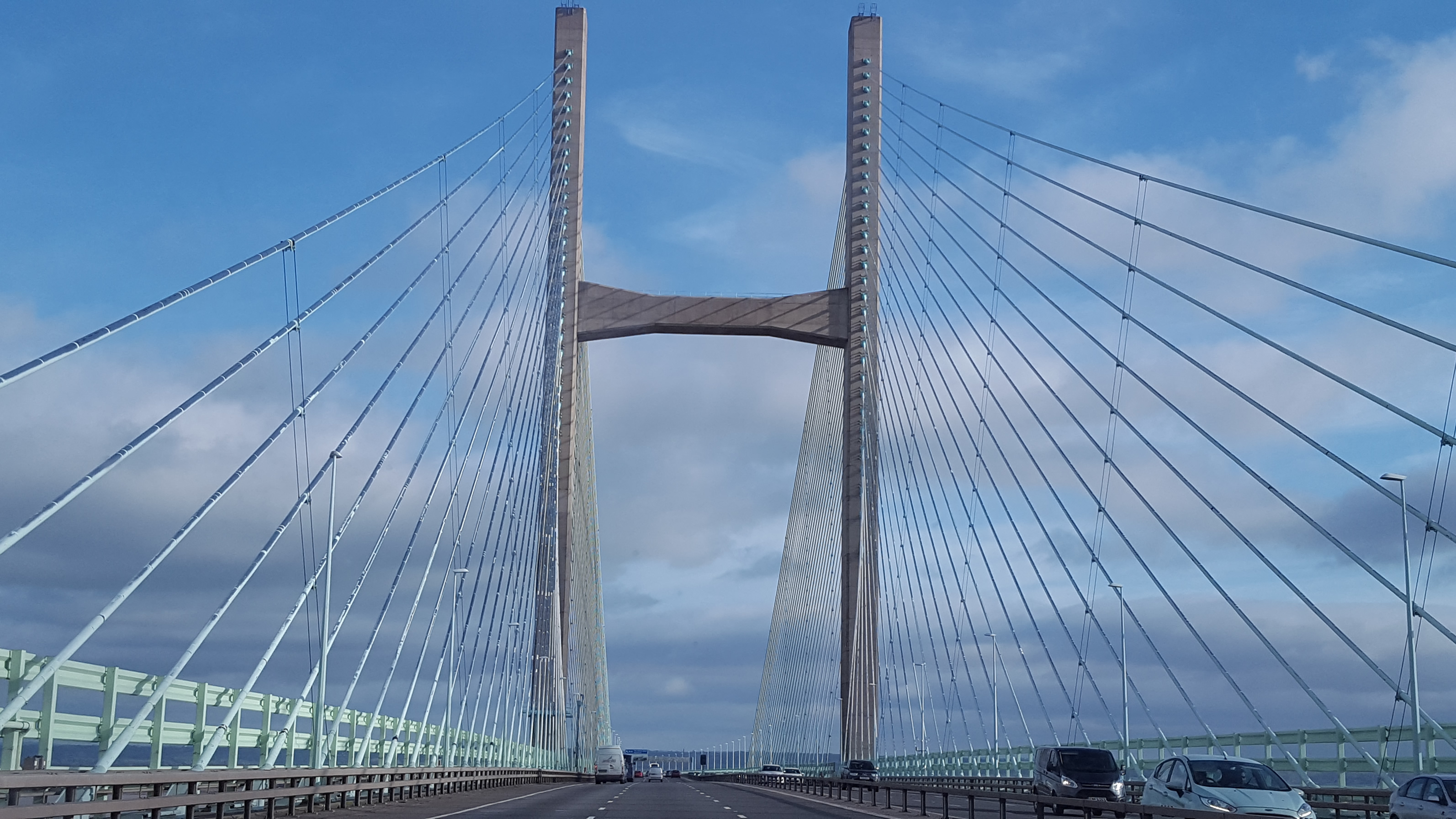 Sophie L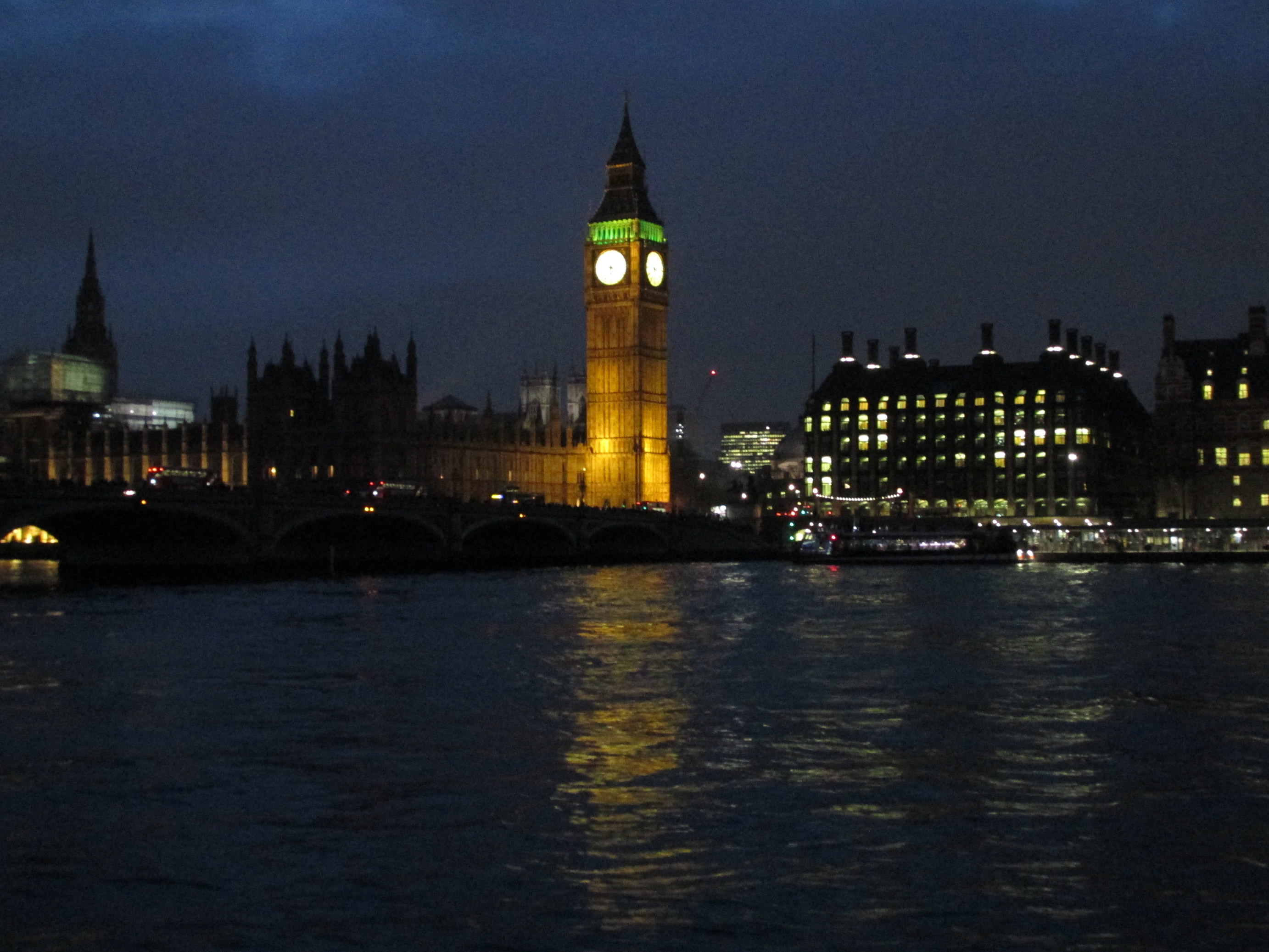 Daisy A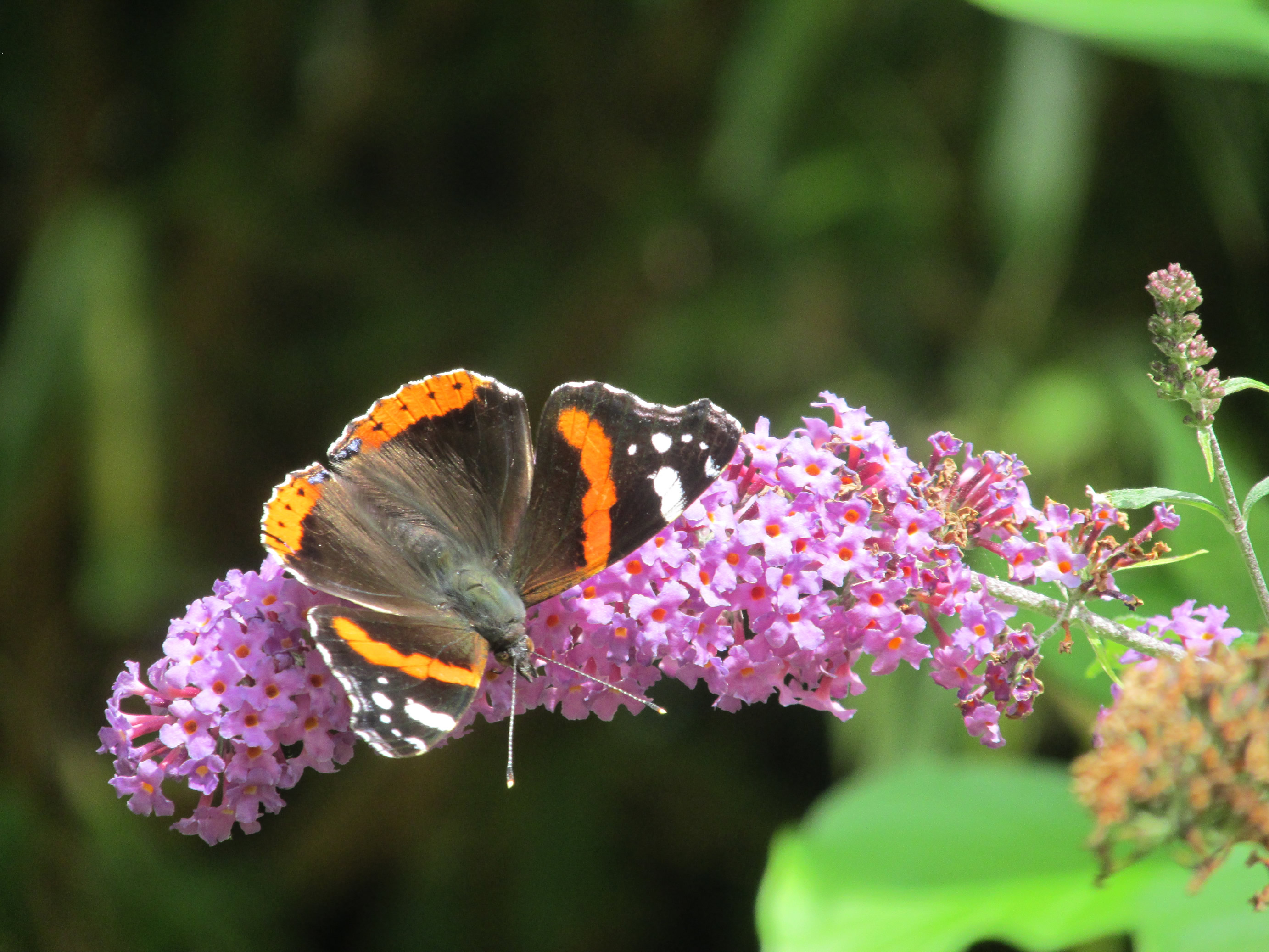 Daisy A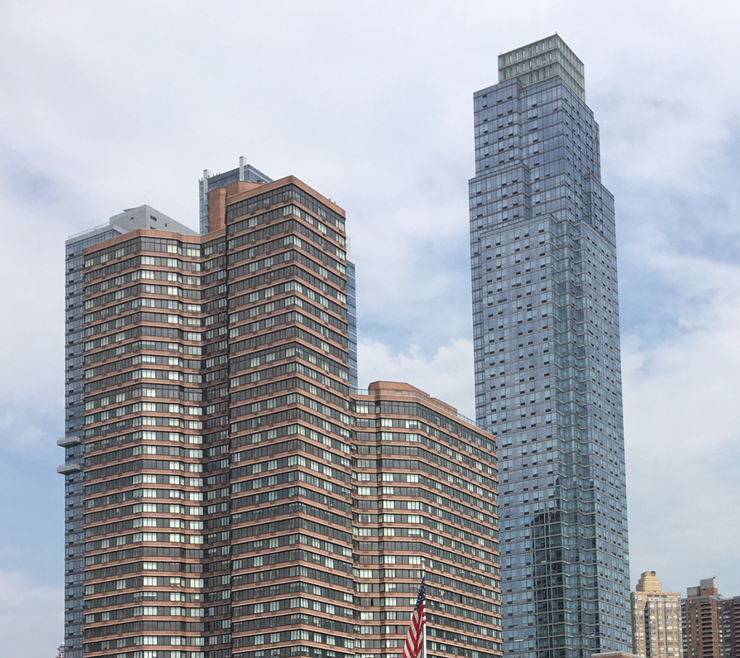 Lliy H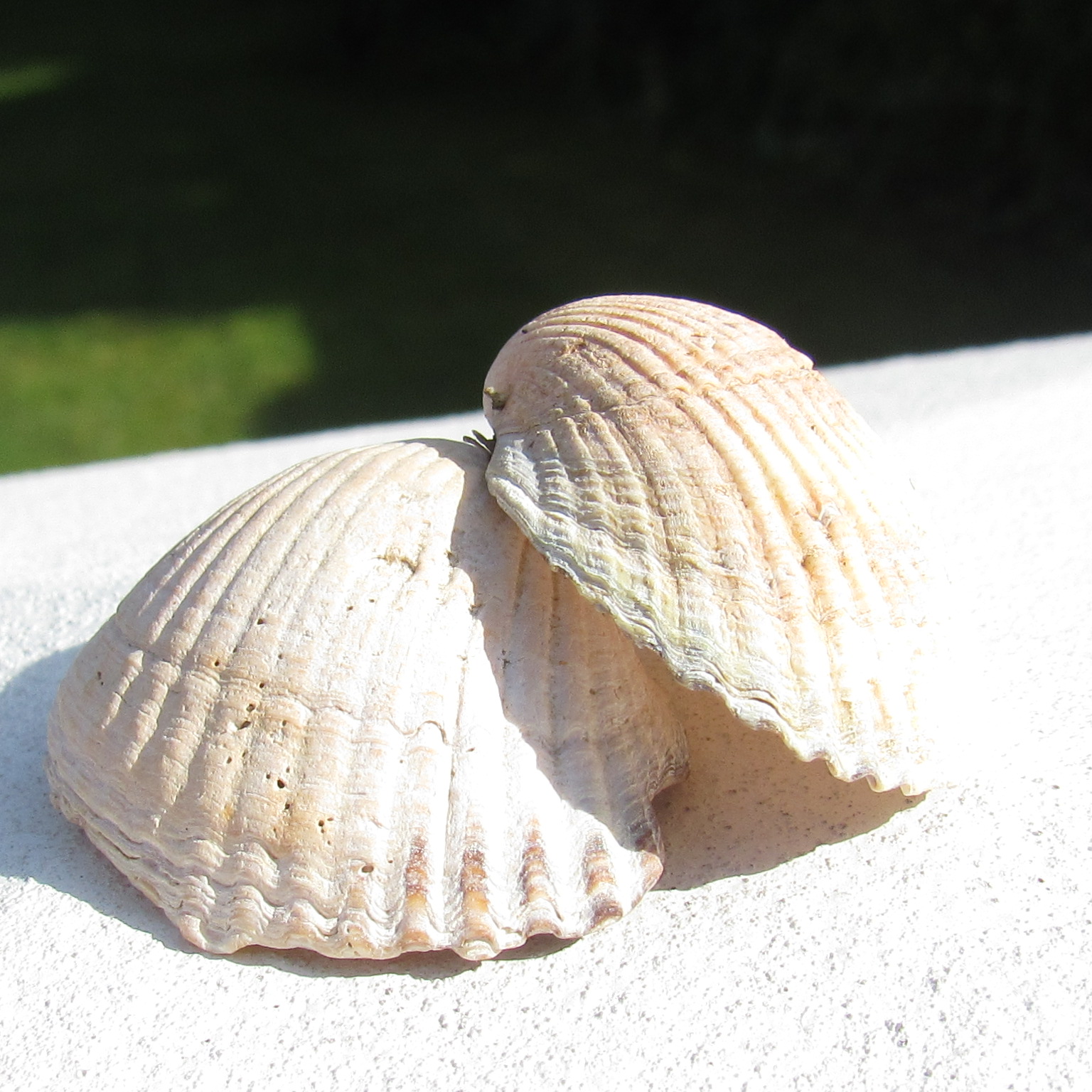 Kyle K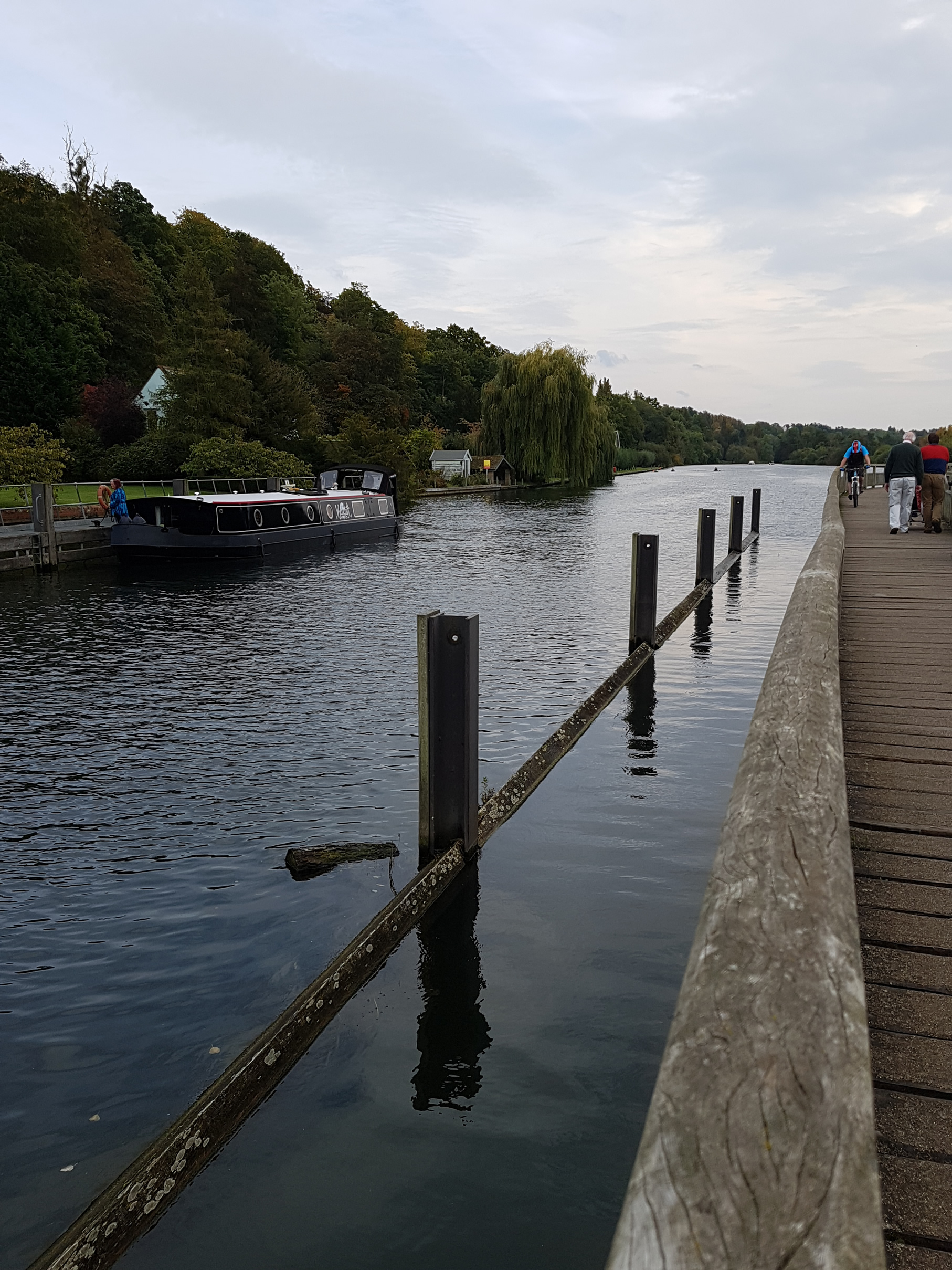 Chloe M
The past winners and runners up can be seen on the Photography Competition 2016, Photography Competition 2015 and Photography Competition 2014 pages.