Photography Competition 2018
Our previous competitions have been a massive success, showcasing the talents of our children in creating marvellous images. Once again, we have changed some of our categories and cannot wait to see what you can capture in your viewfinders.
Children are invited to enter photographs into these 5 categories:
A. Landscape
B. Portrait
C. Life in Britain
D. Good Deeds
E. Abstract
Instructions for entering:
A maximum of (no more than) 3 images, either in one category or across all 5 categories
Name each image with your name and the category letter ( joebloggs-A.jpg )
Email photographs to info@ashford-primary.surrey.sch.uk by Monday 12 November 2018
Rules for photographers:
1. The person entering was the photographer
2. It is suitable for others to see
3. Any people included have given their permission to have their picture included in the competition
Winning entries will be published on the school website and displayed around the school. Here are some examples from last year to inspire you, all taken by children here at Ashford CE. All past winners and runners up can be seen on the Photography Competition 2017, Photography Competition 2016, Photography Competition 2015 and Photography Competition 2014 pages.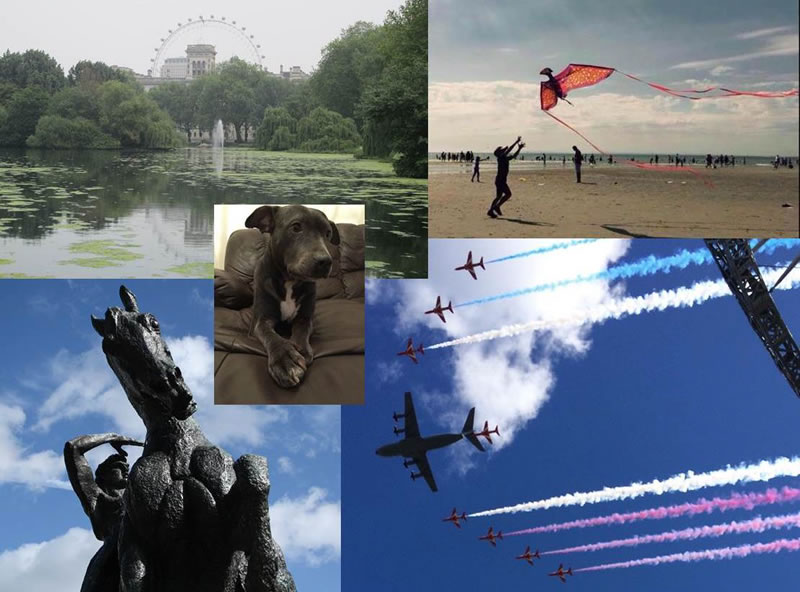 2018 Photography Competition