General
Science
Science is covered in a number of different ways which helps the children to understand its importance in their lives. They are guided through the investigative processes involved with predicting outcomes, carrying out fair tests, observing, evaluating and recording findings in various ways. These processes are applied to life and living processes; materials and their properties and physical processes.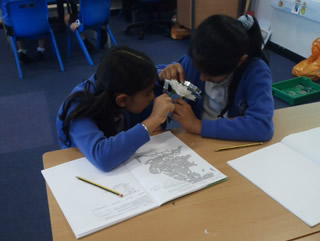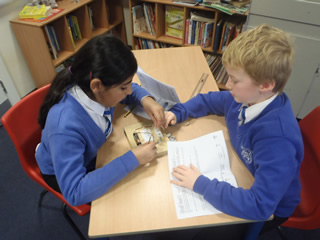 French
We know that learning a foreign language is easier when you are young and our approach to the study of French is to introduce simple conversational words and phrases from an early age. Children are introduced to French in Year 3 with weekly lessons which help them to gain in confidence and enjoy both the language and learning about French cuisine, schooling and pastimes.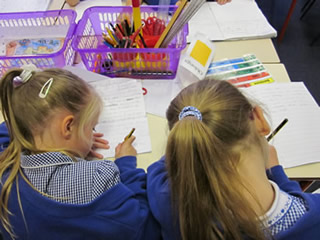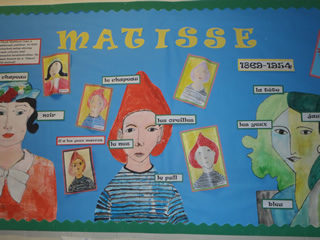 Physical Education (PE)
We believe PE is essential to the development of the whole child – academic, social, emotional, cultural, spiritual and physical. It provides the foundation for a healthy lifestyle and promotes character building, co-operation and self-esteem.
PE educates young people in and through the use of the body and its movement. It aims to develop physical competence so that pupils are able to move efficiently, effectively and safely and understand what they are doing. It is essentially a way of learning through action, awareness and observation.
Our PE Curriculum
Each element of PE is usually taught as a block of lessons to ensure that the children develop particular skills before moving on to another element. We aim for children to take part in 2 hours of high quality PE each week. If a lesson is lost in any one week, an alternative time is normally found to make up the time.
We also provide a range of opportunities out of school hours for our children to participate in sports and games. We take part in a range of competitive sports both within the school and with other local schools.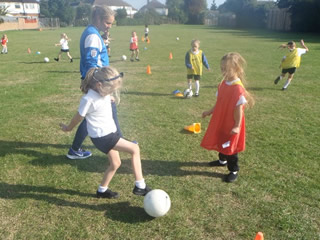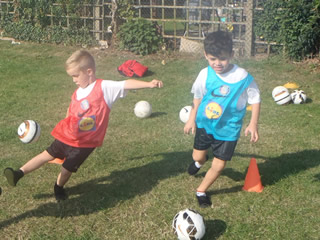 We also teach many other subjects throughout the year, look out for more information soon.