School Improvement Priorities
All the Staff and Governors at Ashford CE Primary School want to provide the best possible education and care for our pupils. We have high aspirations for our whole school community and are always striving to further improve our school.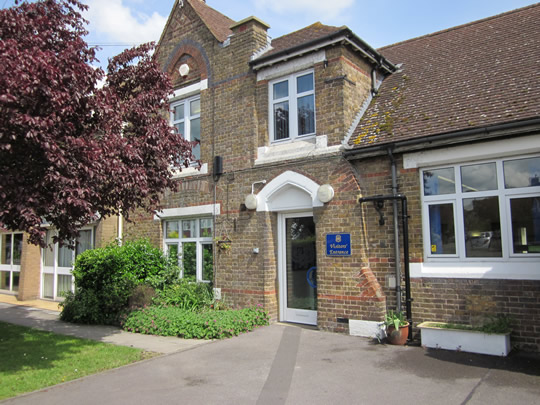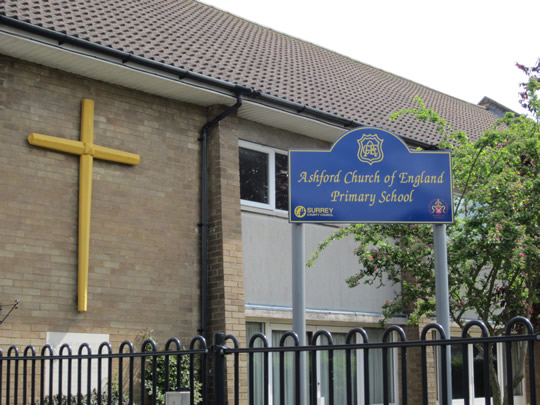 Our Priorities this year are:
To ensure that all teaching is good or outstanding, enabling children to make rapid, accelerated progress.
To enhance the writing skills of our children, including the more able, by developing language and vocabulary use across the school.
To ensure that assessment tracking systems of core subjects are robust and effective in enabling all abilities of pupils to make good progress.
To develop leadership at all levels of the school, including leadership of subjects, to ensure high standards across the curriculum.
To uphold and enhance the unique Christian ethos of the school through a varied and rich programme of worship.
To encourage parental involvement in the life of the school, fostering shared vision and responsibility.