School Houses
Four people who were prominent in the school's development have been honoured for their contributions. The school adopted a House system in their recognition. The four houses are: Foxall, Mann, Lockington and Howard.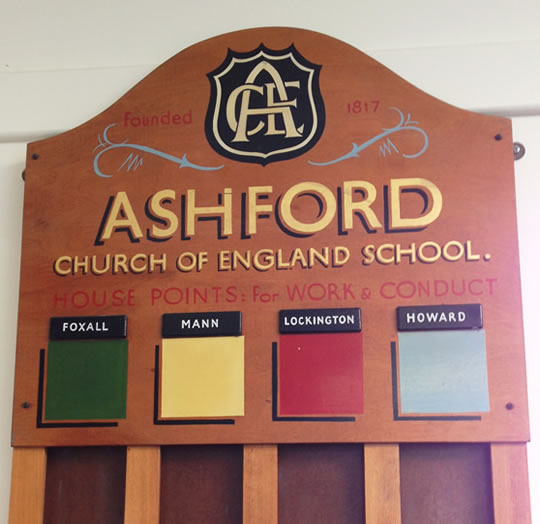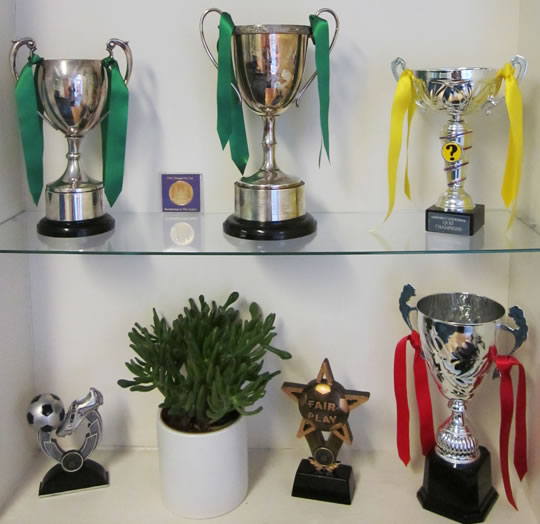 Children are allocated to a house shortly after they join the school. Siblings are in the same houses and family traditions are maintained wherever possible. House points are awarded for such things as good behaviour, good work, kindness and showing leadership.
The Howard Challenge cup is awarded to the house achieving the highest number of points. This is awarded each term. We recently introduced an annual quiz competition and cup. A Sports Cup is awarded at the end of the year to the house with the highest number of sports points. We've also added a Football competition in the autumn term
Each year the pupils elect two House Captains and two Sports Captains from Year 6.